Luxury Watches
A Watch Doesn't Simply Tell Time, It Tells A Tale
A curated collection of vintage, retro, and contemporary pre-owned luxury watches, crafted by the world's most renowned watchmakers. From Rolex and Cartier to Patek Philippe and Audemars Piguet, discover fine timepieces that seamlessly blend mechanical mastery and beautiful aesthetics. You will also find a selection of high horology masterpieces and one-of-a-kind creations for connoisseurs and collectors. If time is our most precious commodity, why not measure it in style?
Fine Jewelry
Jewelry That Brings Cherished Memories To Life
An assortment of extraordinary jewels, destined to become precious family keepsakes that will weave a story across generations. Whether you're looking for necklaces, bracelets, earrings, rings, or brooches, explore our captivating collection of antique, vintage, and modern fine jewelry . A meaningful way to mark a milestone today can become a lasting legacy as the next generation's heirloom.
Treasured Collectibles
Bring History And Personality To Your Space
Enrich your surroundings with antique pieces from our assortment of desirable collectibles, ranging from antique pens and desk accessories to clocks made prior to the Art Deco period. Discover and bring home historic objects and specialized items to create a well-curated space that's as unique as you.
Recent Additions
First Look
Browse the latest pieces to join our luxury watch, fine jewelry, and treasured collectibles collections before they are gone.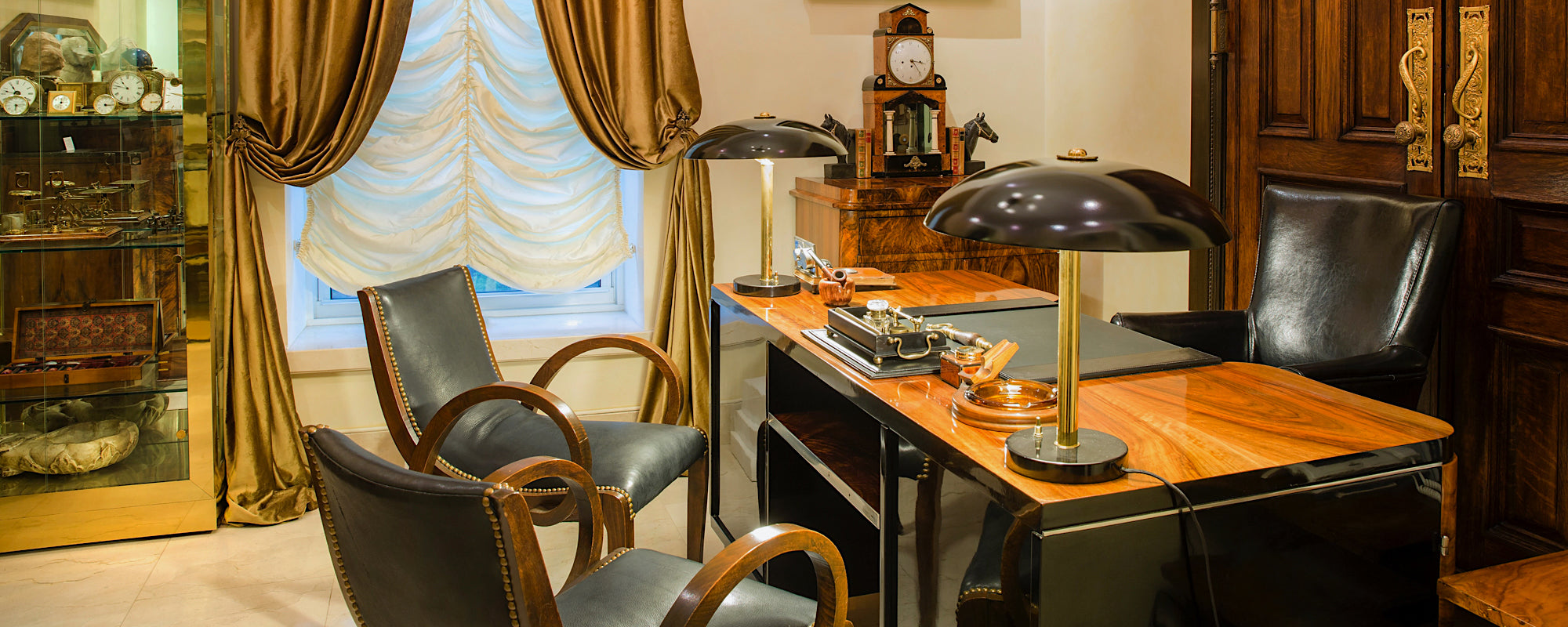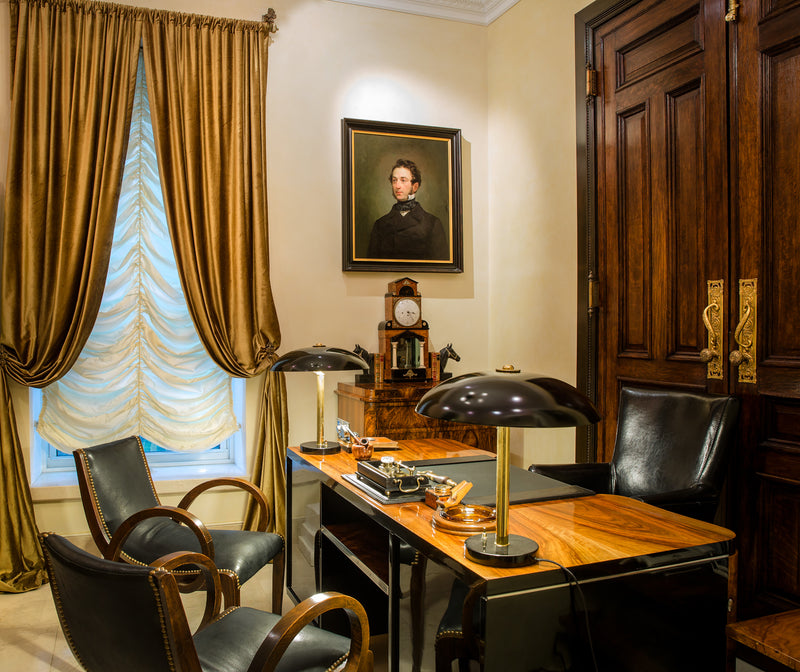 By Request
Concierge Service
If your are searching for the next cornestone of your collection, our personalized concierge service can help you obtain your grail-worthy piece.
The Blog
What's New
Stay up to date with Twain Time's latest news and events.
View all
When you think of the Patek Philippe Calatrava collection, you're likely imagining eleg...
Client testimonials
Trust Is Paramount
"Excellent service! They have advised me with my estate jewelry and also purchase with new watches. Friendly, caring, and personal service. Adrianna is just terrific, always there for you!"
"Not only does Twain Time have one of the finest collections of pre-owned luxury watches and jewelry in New York City, but the level of care and support that the team extends to their clients is impressive. I am excited about the new ideas and vision from the female leadership at Twain Time; the watch world always benefits from more diversity."
"Excellent merchant. White glove service and quality merchandise".
View all
Heritage
The Past Is Always Present
Whether it's about seeking a connection to the past, establishing a link with future generations by preserving heirlooms, or connecting to the present moment with meaningful relationships, connection is at the heart of everything we do at Twain Time.
Explore Now
Subscribe to our Newsletter
Twain Time
Stay in the Know