Located in the heart of New York City.
---
Located in the heart of New York City's cultural and luxury retail district sits Twain Time, a specialist boutique with extensive experience in selling and maintaining fine timepieces and jewelry.
Twain Time has built a reputation as connoisseurs, collectors, dealers, and restorers of fine timepieces and jewelry. Our mission goes beyond sales.
We want to provide clients with luxury items and provide on-going maintenance, care, and support so that your wristwatch or jewelry becomes the antique piece you pass through your family for years to come.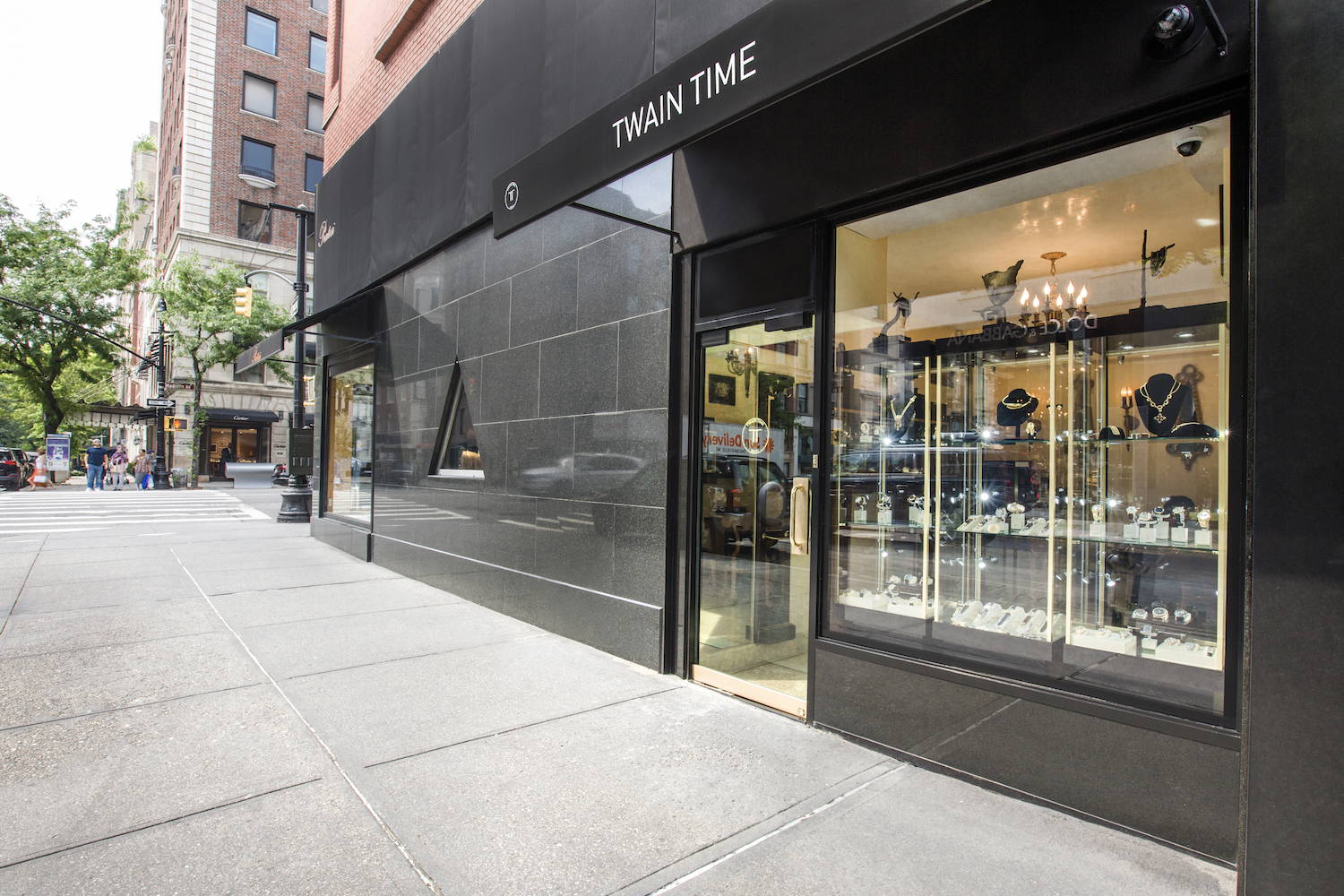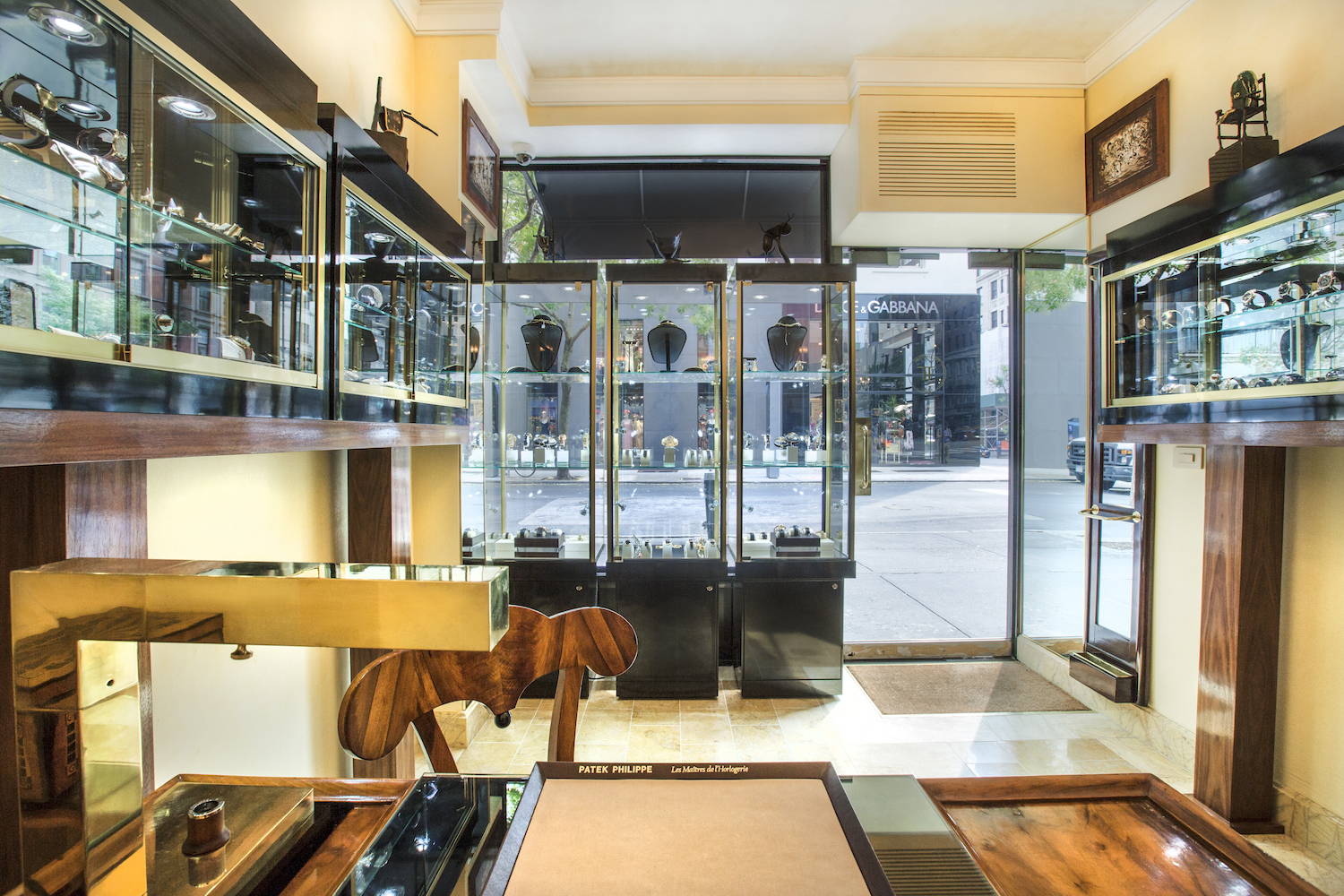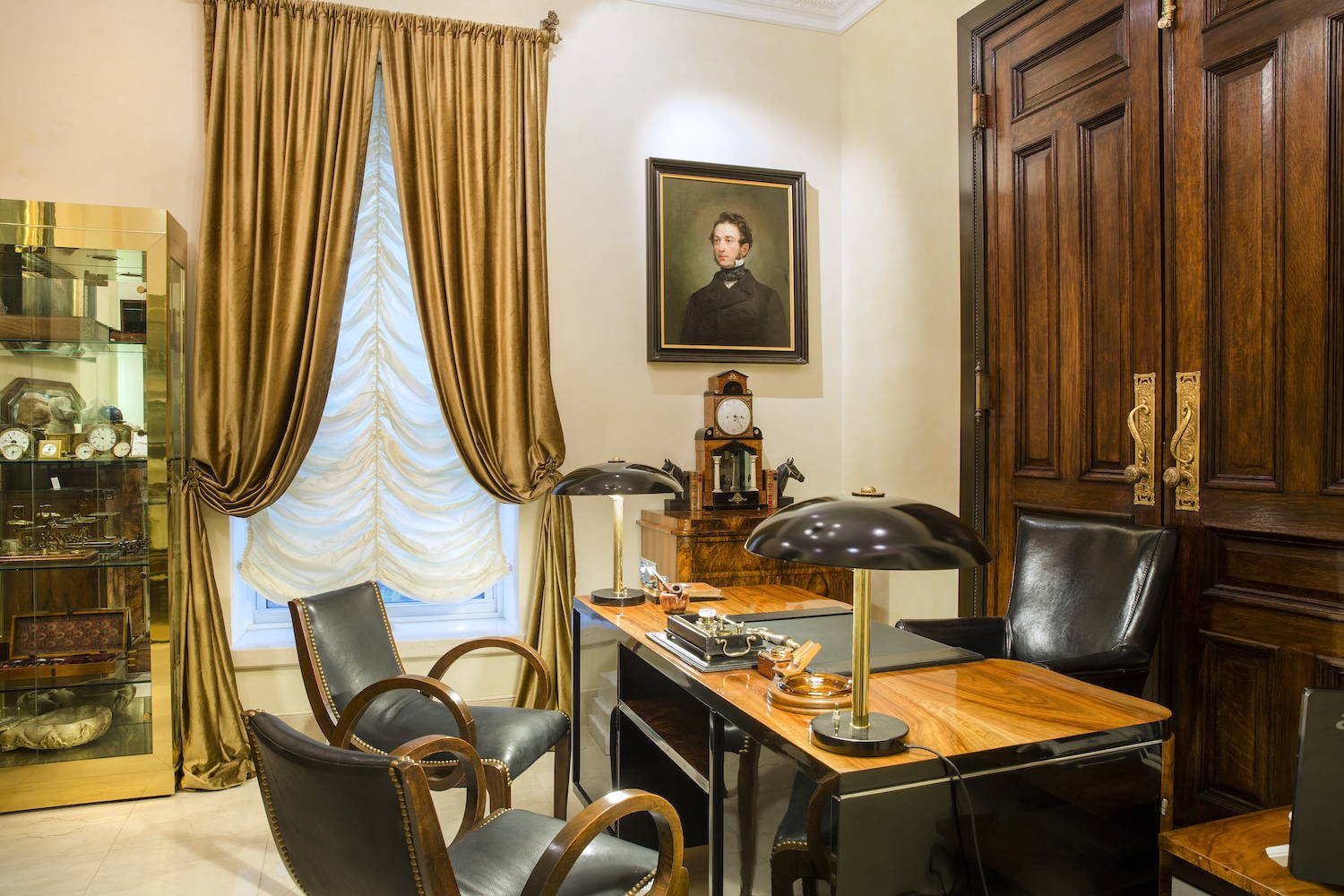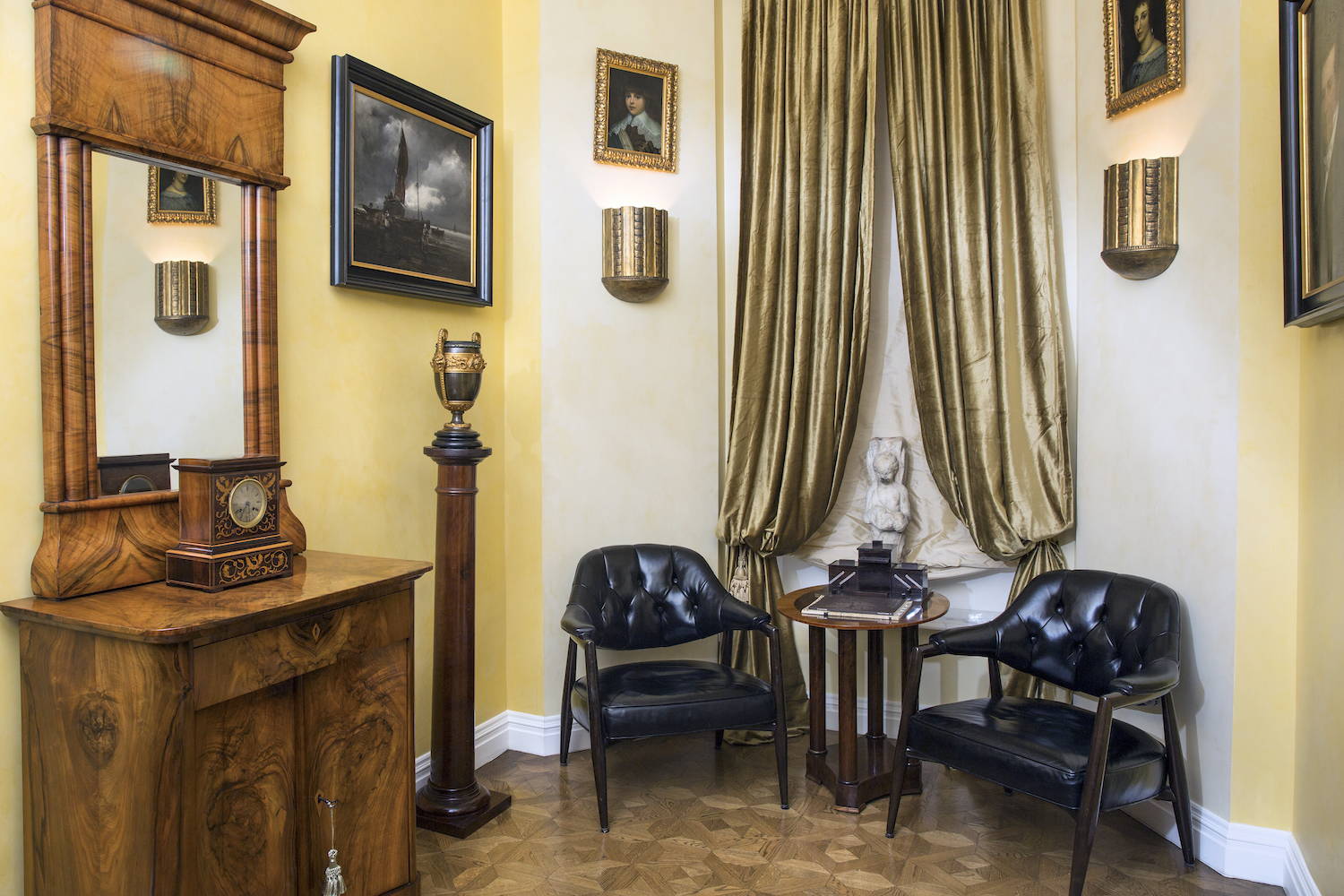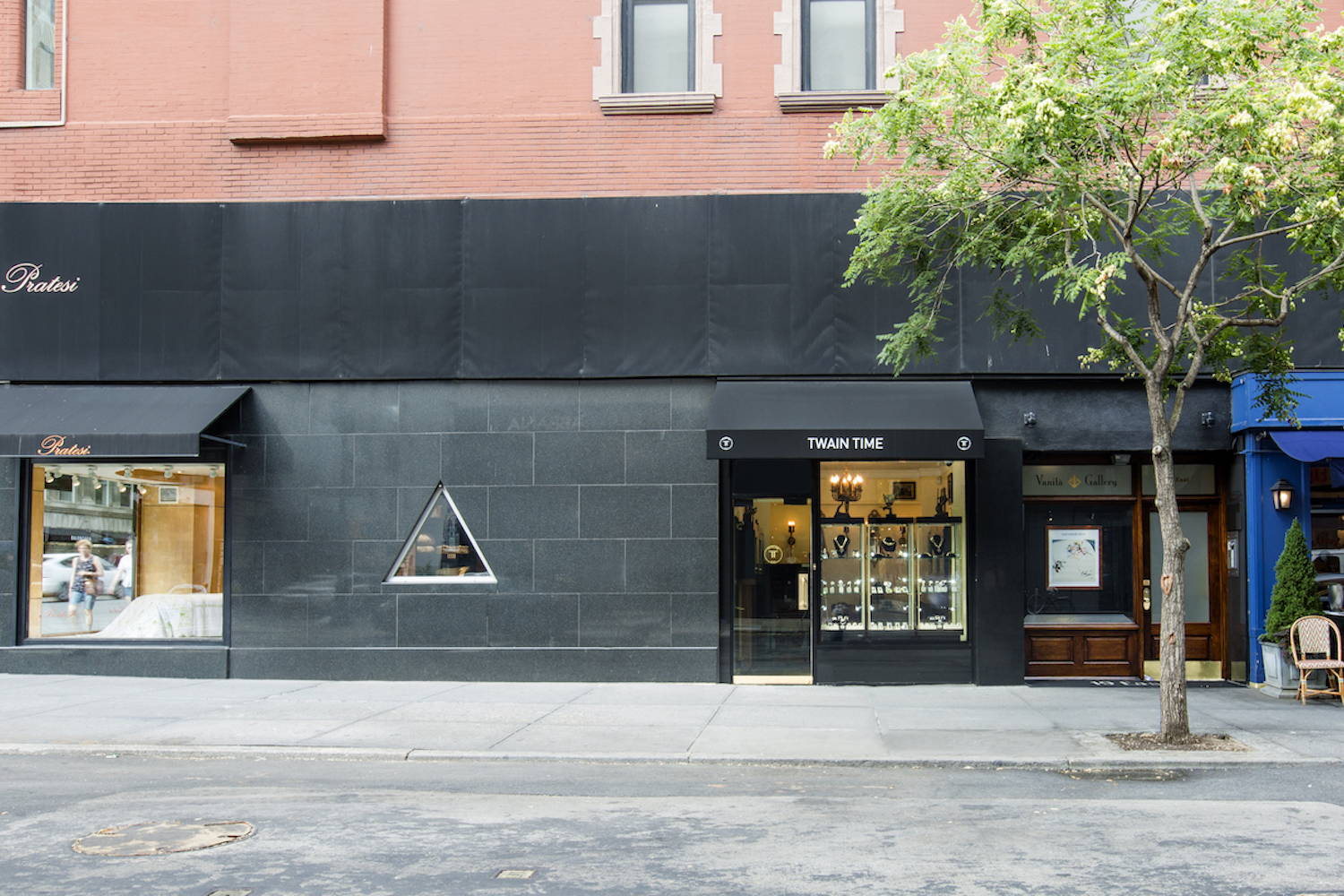 Drawing on 30 years of experience.
---
Drawing on over 30 years of experience and passion in horology science and fine jewelry, Twain Time partners and associates dedicate themselves to continued learning and appreciation of elite pieces.
Twain Time is an established and reputable specialist in collectible antique, vintage and contemporary timepieces and jewelry. Our expertise is in acquiring and offering authentic, excellent-condition inventory hand-selected from watchmakers and jewelers.
Our clients are connoisseurs and collectors.
---
We bring the high-end, antique feel to our boutique through vintage light fixtures, mirrors, and historic Biedermeier furniture. Our third-floor showroom is decorated in European Biedermeier and Art Deco style furniture and prepped for private, appointment-only showings.